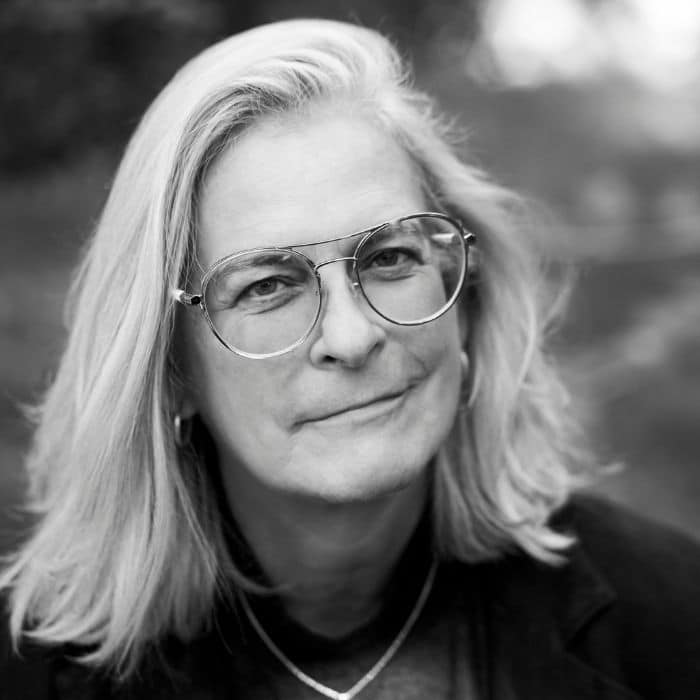 Andrée Frigon, designer
"I draw my inspiration above all from nature, it's energy, shapes and colours. Through the encounter of heterogeneous cultures and visions, I manage to create objects and spaces that correspond to the needs of our clients, while respecting my own social and environmental convictions. These projects stimulate and reverse my perceptions: I get a lot of satisfaction out of them."
At Façon Garçon...we believe that the most important thing is the human being. We believe in respect for everyone and their environment. This is in a way what motivates and defines our guideline in creation as in all other spheres of our lives, because one cannot exist without the other. Choosing to create custom-made or limited-edition objects means recognizing the importance of the individual, of these particularities in everyday life. Therefore we create objects and accessories made to stay in time and in the pleasure of use. We work for you, with the intention of meeting your desires while respecting our values.
Façon Garçon The mandate of the company is to offer these customers products designed and manufactured in Québec with a focus on quality, aesthetism and durability. By using a portion of recycled materials and by transforming objects to give them a new lease of life, we contribute to reducing the quantity of disposable and ephemeral products.
 "Objects accompany us throughout our lives. When they are well adapted, we tend to keep them, we become attached to an object that ages beautifully and follows us over the years. »